The earth is the Lord's and the fullness thereof,
the world and those who dwell therein,
for he has founded it upon the seas
and established it upon the rivers.
Psalm 24:1-2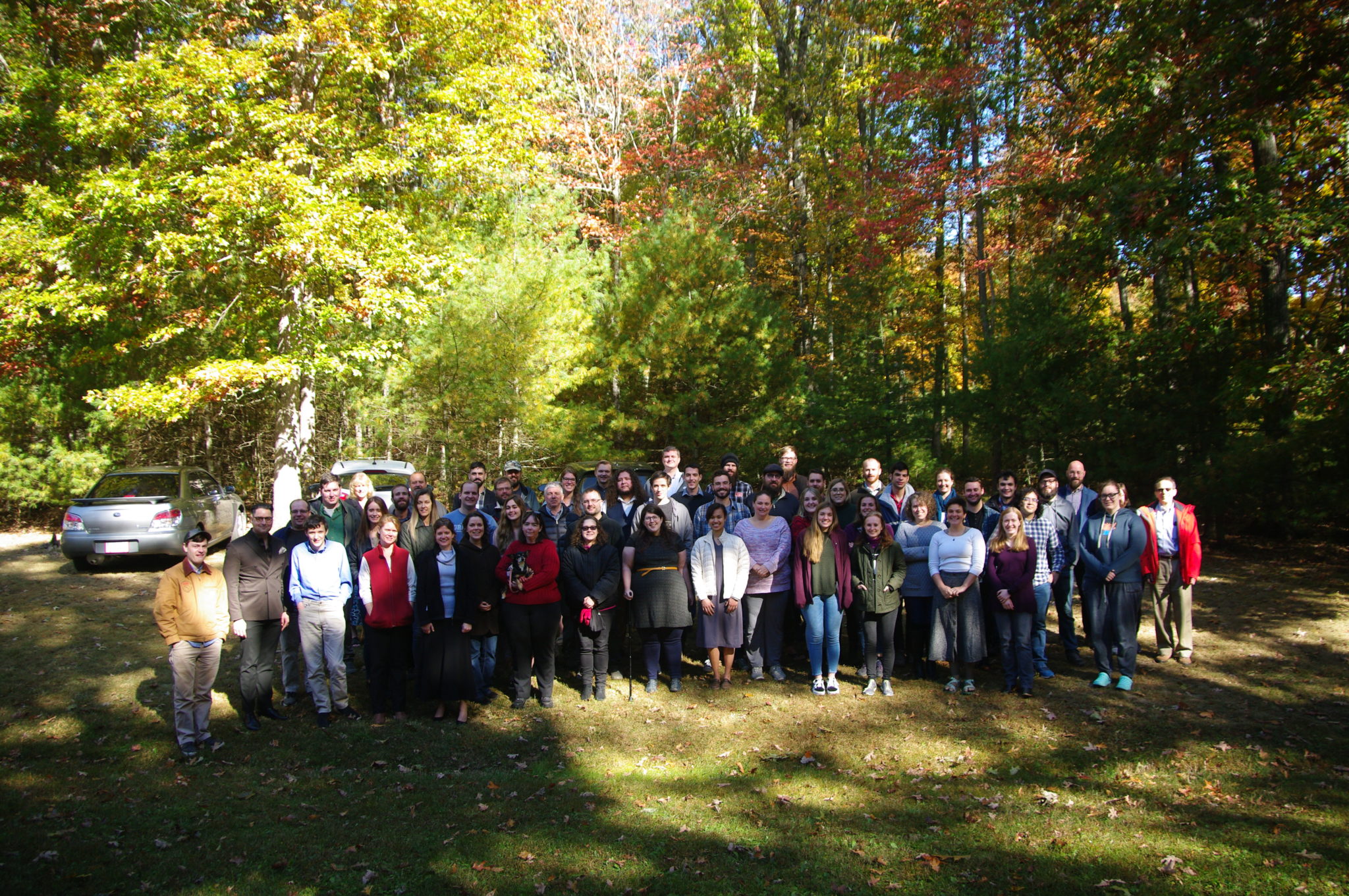 September 28 – October 1, 2023
Come and enjoy fellowship and biblical teaching with other reformed singles in the beautiful early fall weather in the mountains of western Virginia! This year's Fall Singles Conference has an extra day for more time to get to know each other! (The speaker is yet to be announced.) Besides the speaking sessions, there will be free time to enjoy hiking/recreational activities of your choice (feel free to bring your own recreational equipment and board games). Attendance will be limited to 40 registrations.
For any questions regarding the conference, please contact the Fall Singles Conference
organizer, Ken Barnes, at [email protected].
Machen Retreat and Conference Center
Mail
20 Bentley Dr
Sterling, VA 20165-6004
Location
6 Job's Hill Rd
McDowell, VA 24458
Phone
Retreat: (540)396-3650
Information: (703)477-5670 I will lift up my eyes to the mountains;
From where shall my help come?
My help comes from the Lord,
Who made heaven and earth.
Psalm 121:1-2