The earth is the Lord's and the fullness thereof,
the world and those who dwell therein,
for he has founded it upon the seas
and established it upon the rivers.
Psalm 24:1-2
Come and enjoy some fellowship with other reformed singles in the beautiful early fall weather of northwest Virginia! This year's Singles Retreat will include speaking sessions by Scott Willet on 'Serving God in All the Seasons of Your Life'. In addition, there will be free time to enjoy hiking/recreational activities of your choice (feel free to bring your own recreational equipment and board games).
For any questions regarding the singles retreat, please contact the Singles Retreat organizer, Ken Barnes, at [email protected].
The speaker for the 2022 singles conference is TBD.
The registration fee includes lodging in a bunkhouse, all meals, and use of the main lodge facilities. Tent sites are also available if you would like to bring your own tent and sleep in it.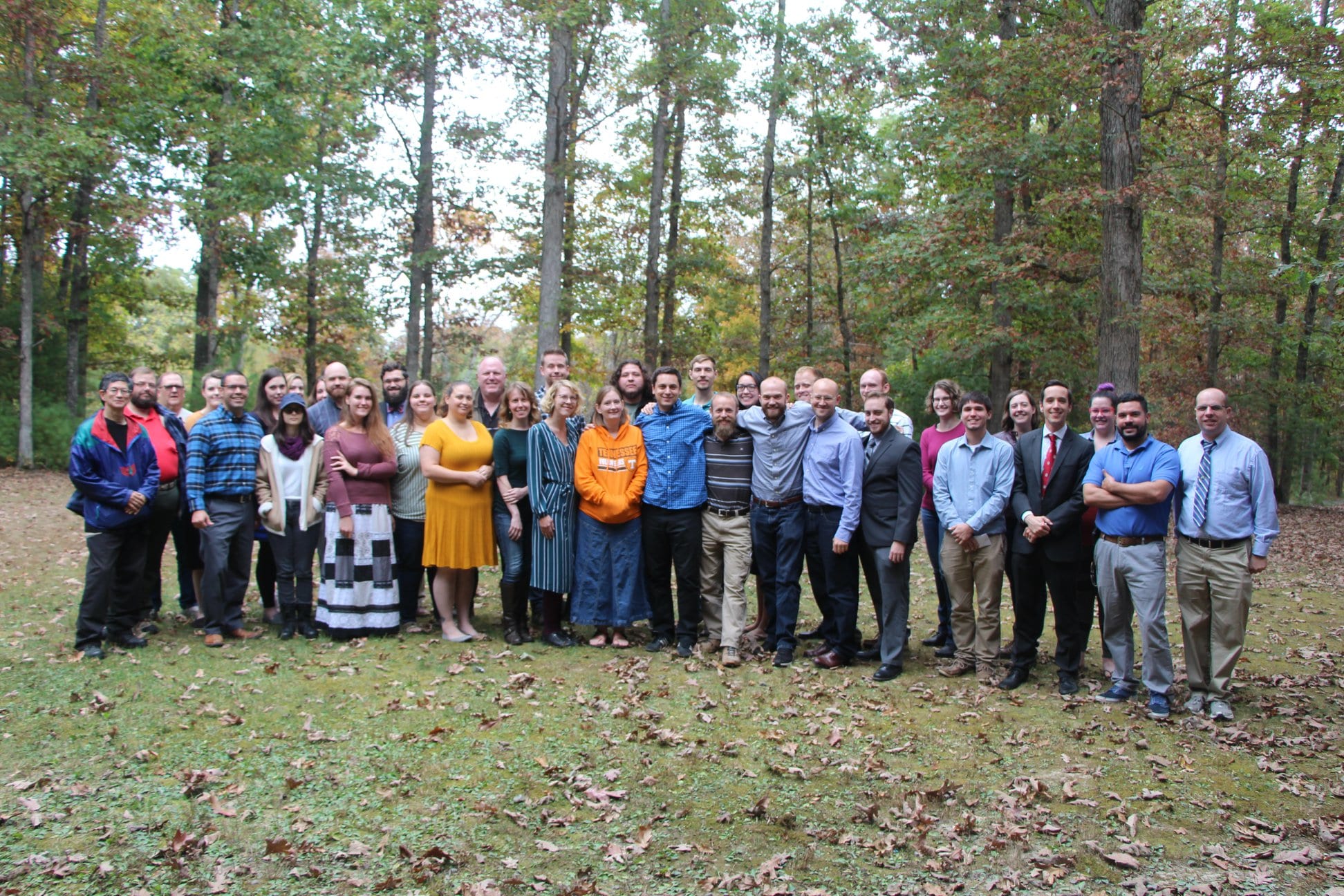 Machen Retreat and Conference Center
Mail
PO Box 91
McDowell, Virginia 24458
Location
6 Job's Hill Rd
McDowell, VA 24458
Phone
Retreat: (540)396-3650
Information: (703)477-5670 I will lift up my eyes to the mountains;
From where shall my help come?
My help comes from the Lord,
Who made heaven and earth.
Psalm 121:1-2