The earth is the Lord's and the fullness thereof,
the world and those who dwell therein,
for he has founded it upon the seas
and established it upon the rivers.
Psalm 24:1-2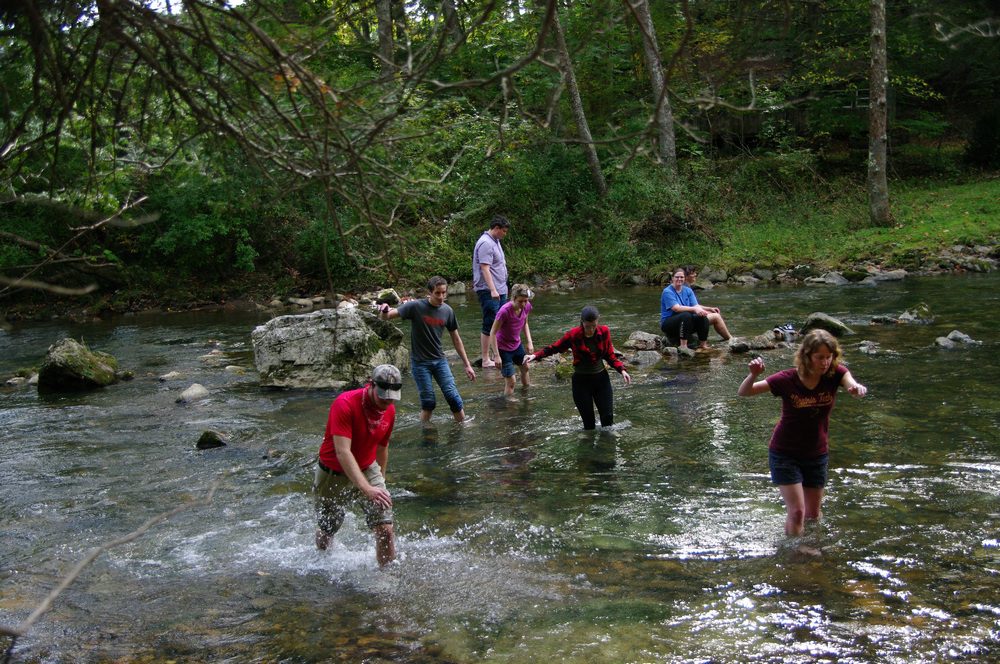 Come and enjoy fellowship and biblical teaching with other reformed singles in the beautiful spring weather in the mountains of western Virginia! This will be the first spring singles conference in recent years.  There is also an extra day for more time to get to know each other!This conference will include speaking sessions by Rev. Bill Shishko on "The Church Before the Modern Watching World." In addition, there will be free time to enjoy hiking/recreational activities of your choice (feel free to bring your own recreational equipment and board games).Attendance will be limited to 40 registrations.
For any questions regarding the conference, please contact the Spring Singles Conferenceorganizer, Ken Barnes, at [email protected].com.
Speaker: Rev. Bill Shishko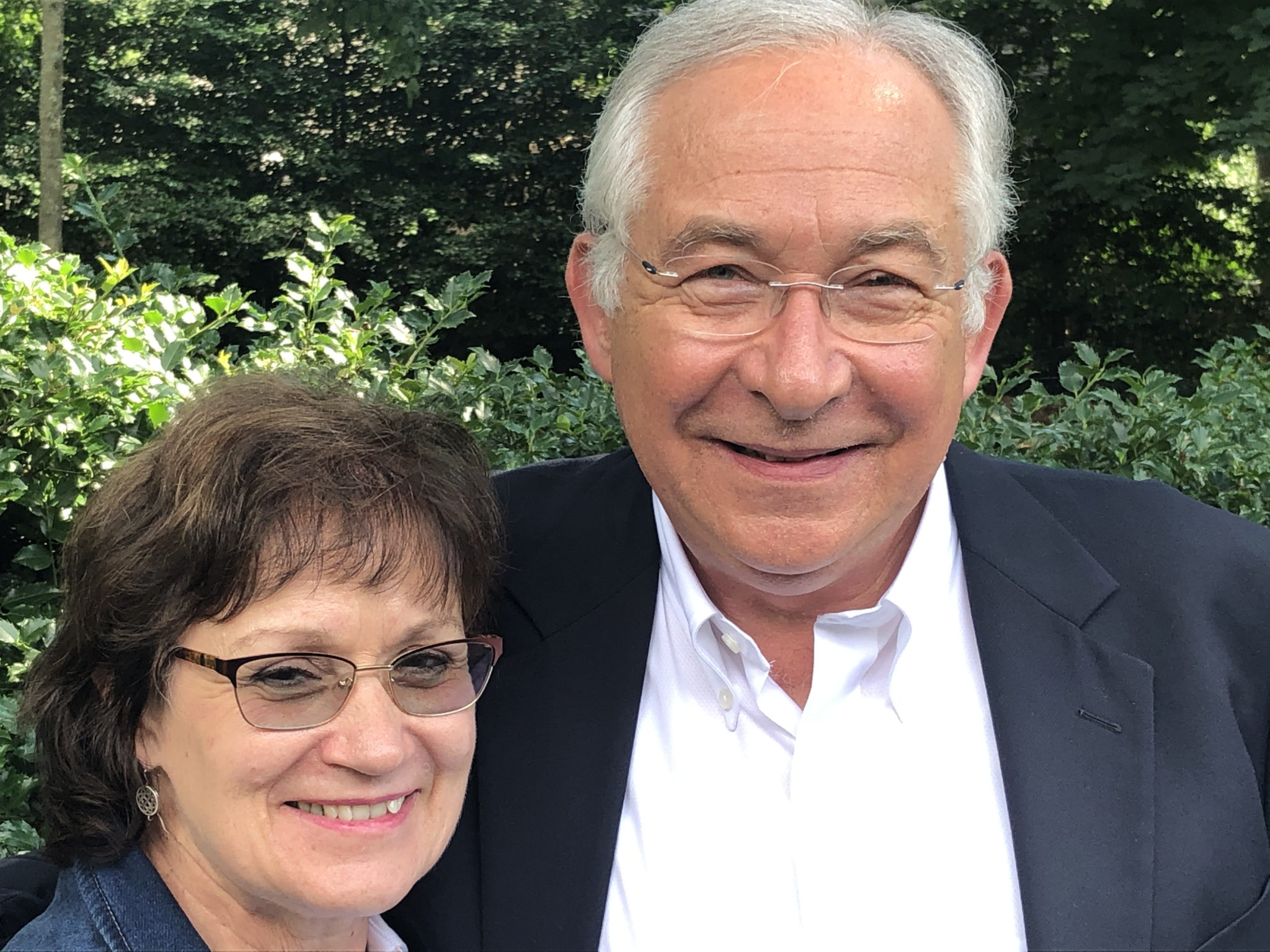 The theme for the 2023 Spring Singles Conference is The Church Before the Modern Watching World.
We live in a culture that is deeply skeptical of religion, the church, and the church's message.  And the church must compete with the thousands of other messages that are promulgated on television, the Internet, and social media.  Is there any hope that the message of Christ in His Church will even get attention in our modern world? 
This series of messages based on the latter part of the book of Romans will present what the church must look like and how that picture provides a true "counter-culture" that is both attractive and attracting.   Come prepared to be changed and to return home as an instrument of change in your church, in your work, and in your community. 
 Bill Shishko was born on December 18, 1951, in Putnam, Connecticut, the rural northeastern corner of that New England state.  He was raised in a nominal Greek Orthodox home, although he received some early religious instruction at a local Episcopal Church.
​Bill went through the turbulent period of the 1960's and, as a result, became enamored of the Marxist ideology that was then common among young people.   He began working in radio at the age of 15. Through a Christian radio program (which was aired on the Sunday mornings on which he worked at the radio station) Bill heard the Gospel presented and was converted in February,1970.
​On the advice of a local pastor, Bill changed his plans to attend Clark University and, instead, attended Bob Jones University, Greenville, SC beginning in August,1970.  It was there that he first learned the Reformed faith.  He became a member of Shannon Forest Presbyterian Church (RPCES), led the youth group of that congregation, and also taught the church's large adult Sunday School class.  He graduated University in 1974 and remained on for two years as a teaching assistant in the history department.  During that time, he met Margaret Reader, the woman who would become his wife in June 1976.  It was also during that time that the session of the Shannon Forest Presbyterian Church encouraged Bill to attend seminary and pursue a call to the Christian ministry.
​Bill attended Westminster Theological Seminary from 1976 – 1979.  During the time of his studies he served for one year as an Apologetics teaching assistant under Professor John Frame.  He also did an internship at a local Orthodox Presbyterian Church.  He was licensed to preach the Gospel in 1978.
​Following seminary Bill was called to serve as an organizing pastor for a Reformed Presbyterian Church, Evangelical Synod congregation in McClellanville, SC. Ordained in October 1979, he served the mission church from July of that year through early February 1981.  In January 1981 Bill was called to serve the Orthodox Presbyterian Church, Franklin Square, on Long Island, NY. He began his labors there in February 1981.  In June 2016 he completed over 35 years of ministry in this multi-national suburb of New York City. During his time as pastor of the Franklin Square congregation the church was blessed with significant numerical growth, and oversaw the formation of four mission churches, one in Mount Vernon, NY one in Bohemia, NY, its first New York City mission work (Reformation Presbyterian Church), which meets in Fresh Meadows, Queens, and Trinity Church, which meets in Syosset, NY.  The church also began a Spanish speaking ministry in nearby Elmont (Cristo el Rey OPC) – a work that has now been folded into the Franklin Square congregation.
​During his time in the Orthodox Presbyterian Church, Bill has been privileged to serve on various presbytery committees, and also on the OPC denominational Committees on Coordination, Ecumenicity, Home Missions, and Christian Education.  For 14 years, he served as an instructor in Homiletics and Pastoral Theology for the Ministerial Training Institute, OPC.  He also served for 15 years as a visiting instructor and later as an Adjunct Faculty member of Greenville Presbyterian Theological Seminary, Taylors, SC, where he taught in the department of Applied Theology.   He has written numerous articles for the OPC publications New Horizonsand Ordained Servant, as well as magazines such as The Banner of Truth.   His public ministries have taken him to various foreign mission fields, including Suriname, Cyprus, Egypt, Uganda, China, Eritrea, and Wales, and his conference ministries have been carried out in a number of states in our own nation and also in Canada.
​On September 1, 2016, Bill began a new chapter in his ministerial labors as he began his service as Regional Home Missionary of the Presbytery of Connecticut and Southern New York, Orthodox Presbyterian Church.   Through his weekly radio program A Visit to the Pastor's Study he and his guests brought Reformed pastoral ministry to people in the metropolitan New York area and beyond.  In addition, he assisted existing churches of his presbytery.   In September 2018 he began gathering a group in Suffolk County, Long Island, NY.  In April 2019 the group began public worship in Deer Park, NY, and later moved its meetings to the facility of the OPC in Bohemia.  The work became a particular congregation of the OPC in November 2020.  At the particularization service Pastor Shishko was installed as pastor of the church, known as The Haven, OPC.  In March 2022 the church was able to purchase its own facility, which was remodeled over the next few months.  On September 11, 2023, the church had its inaugural worship service, and is now known as The Haven at Commack.  It is located in the northwest corner of Suffolk County, Long Island, NY, and looks forward to being the first of other Haven OPC church plants in Suffolk County.
Bill also serves as the Program Director for Reformation Metro NY, Inc., an agency of the Presbytery of Connecticut and Southern New York (OPC).   Along with providing a broadcast presence for the OPC and other NAPARC churches, RMNY, Inc. raises funds for OPC mission projects in the metropolitan New York area.  
​Bill and his wife, Margaret, have been blessed with six children, Nathaniel, Jonathan, Christopher, Timothy, Stephen, and Elisabeth.  They also have ten grandchildren.  Bill and Margaret count it their greatest privilege to be servants of their Lord and Savior, Jesus Christ, and to serve Him in the Church of which they are a part.
The registration fee includes lodging in a bunkhouse, all meals, and use of the main lodge facilities. Tent sites are also available if you would like to bring your own tent and sleep in it.
​Early Bird Registration – $85, ends on April 30th
​Late Registration – $115, May 1-20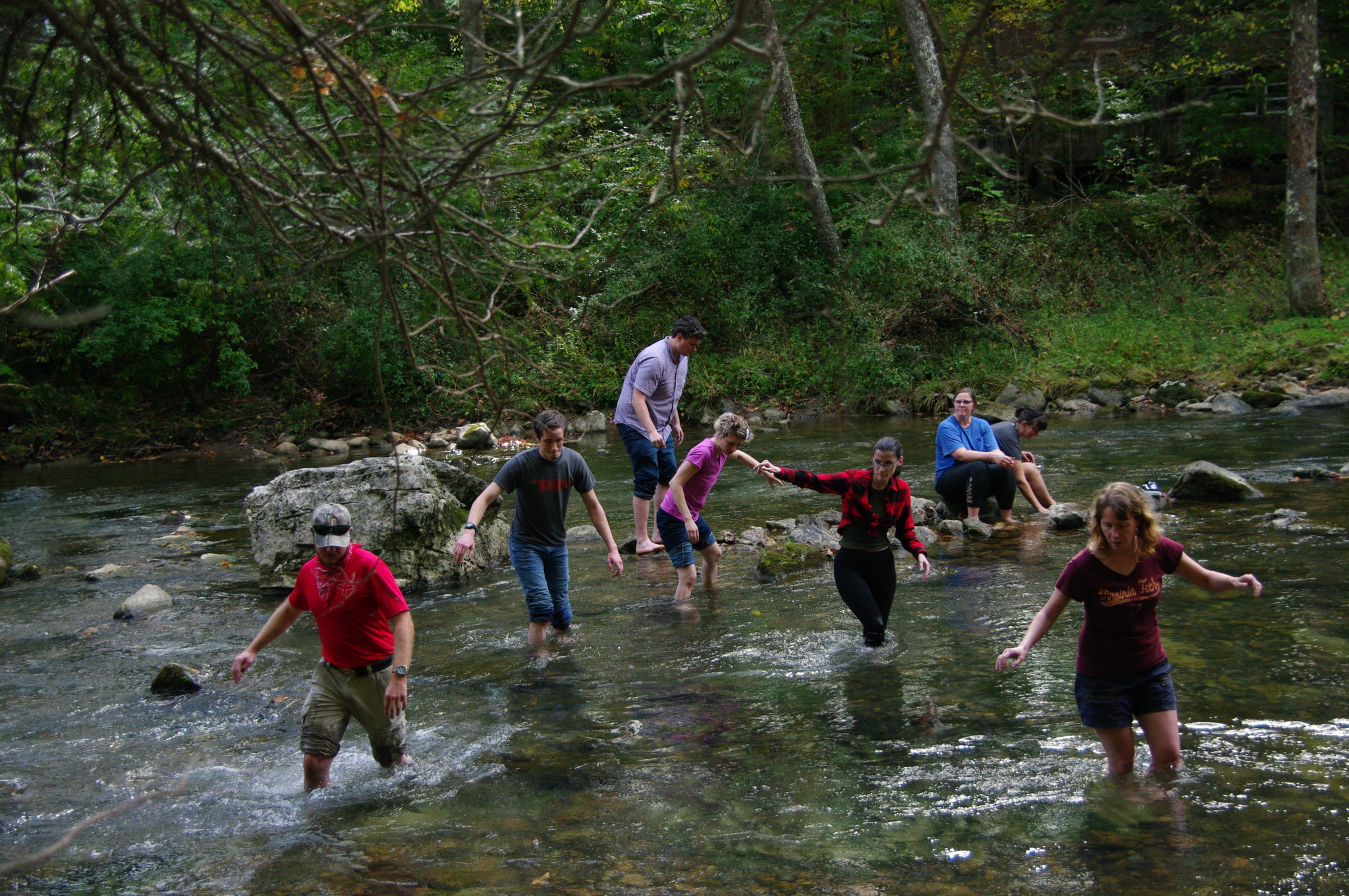 Machen Retreat and Conference Center
Mail
20 Bentley Dr
Sterling, VA 20165-6004
Location
6 Job's Hill Rd
McDowell, VA 24458
Phone
Retreat: (540)396-3650
Information: (703)477-5670 I will lift up my eyes to the mountains;
From where shall my help come?
My help comes from the Lord,
Who made heaven and earth.
Psalm 121:1-2