"Praise be to the Lord my Rock, who trains my hands for war, my fingers for battle. He is my loving God and my fortress, my stronghold and my deliverer, my shield in whom I take refuge, who subdues peoples under me."
Psalm 144:1-2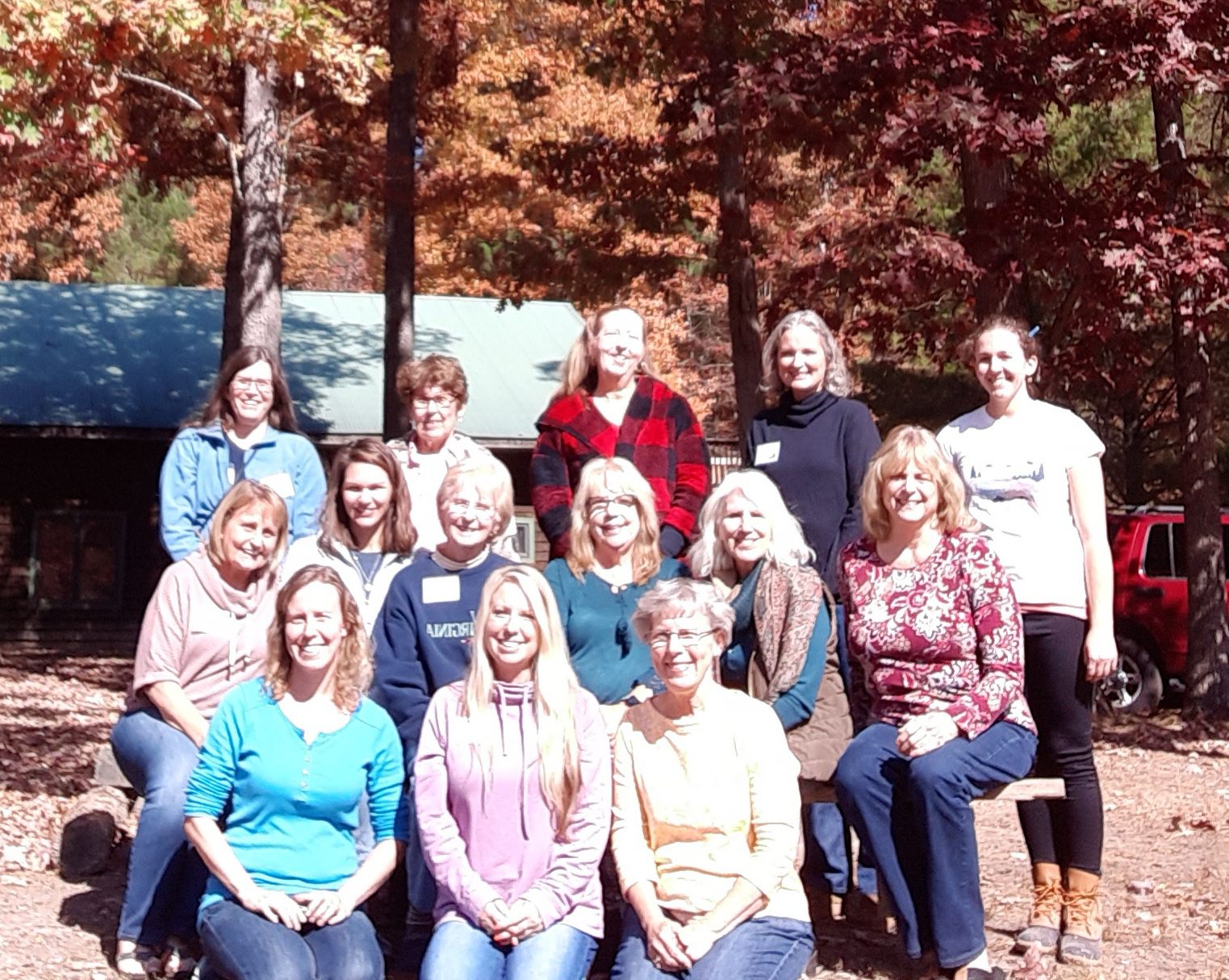 The Ladies Retreat is open to all women from any reformed church. Women 18 years old and older are invited to attend. Nursing infants 6 months and younger may attend with their mothers on Saturday only.
The annual Machen Ladies Retreat is hosted by the women of Staunton Orthodox Presbyterian Church. It is always scheduled for the second full weekend in October, which is usually when the fall color is at its height but is still warm enough in the evening to enjoy a campfire and star gazing.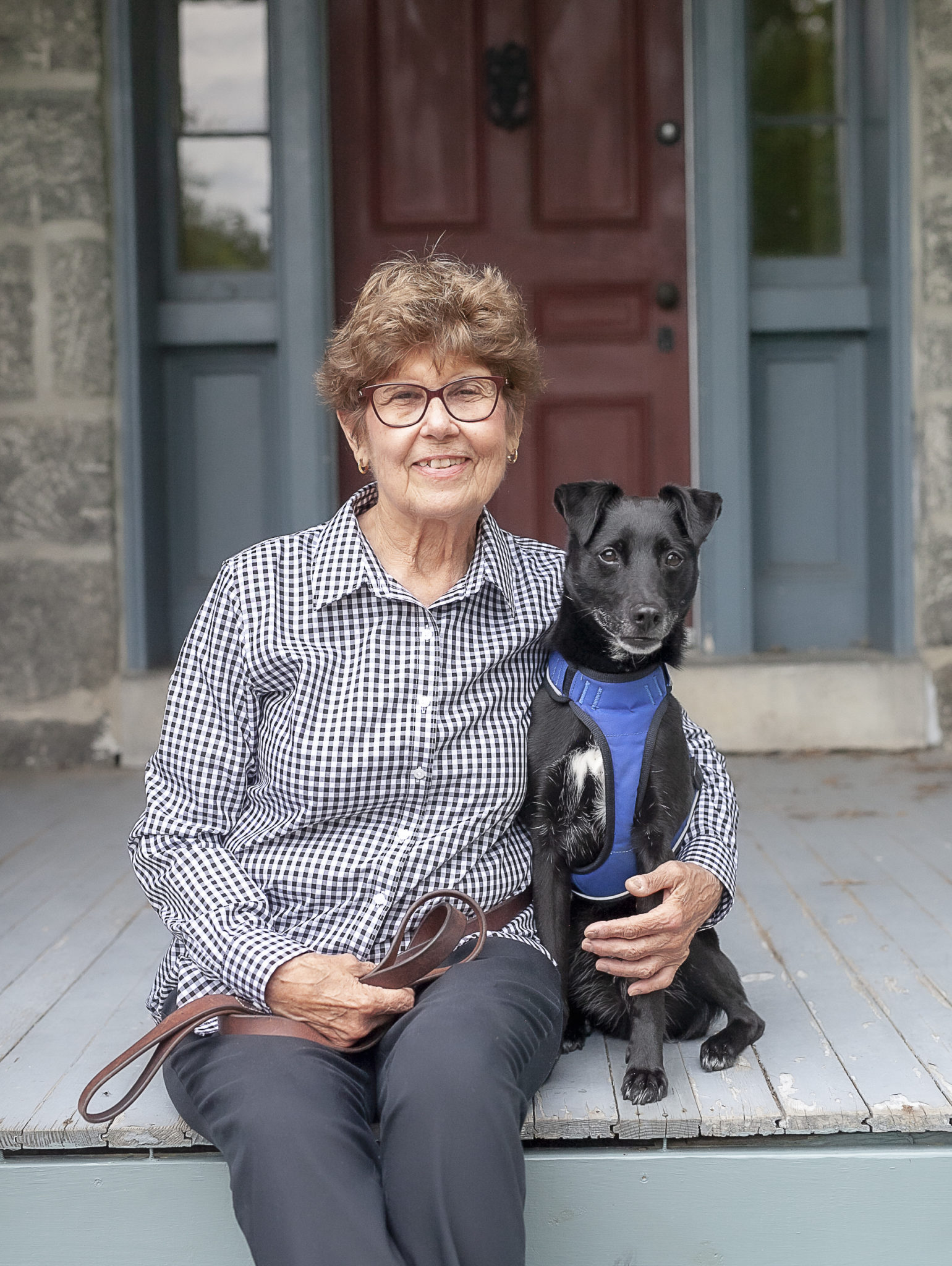 Barbara Sadauski, Ph.D., LCSW-C
Topic
Dealing with Grief and Loss: Mind, Body, and Soul
Barbara Sadauski was born in Wisconsin, grew up in Southern California and moved to the Washington D.C. area after graduation from college. She currently resides outside of Baltimore, Maryland. She grew up in the Catholic Church but left it while in college, unable to cope with the legalism and focus on works to obtain salvation. Always searching for God, however, she was drawn back to Him through her affiliation with a co-worker at her first professional job. It was in her early 20's when she became a Christian. She attended Knox Orthodox Presbyterian Church initially. She is currently a member of Bishop Cummins Reformed Episcopal Church in Catonsville, Maryland. She also is an ongoing visitor and friend at Trinity OPC in Bowie, Maryland and Stanton OPC in Stanton, Virginia.
Barbara has been a social worker all her professional life and has worked in many different settings. She began her career with work in child foster care. After obtaining her Master's in Social Work degree, she worked in a state psychiatric hospital and later worked in Child Protective Services, as a medical social worker, and lastly and most currently as a psychotherapist with University of Maryland Medical Center.  In addition, she has a private practice providing care to individuals in need of mental health services. To enhance her skills as a therapist, she returned to school and obtained a Ph.D. in Clinical Social Work at the Institute for Clinical Social Work in Chicago. It was this additional training that broadened her expertise in her chosen field. She has worked with those who have undergone major losses and experienced grief, throughout her entire career.
She is an animal lover and has had several dogs. Her current furry companion, Pierre, is an energetic and affectionate little guy. She enjoys visiting antique shops, baking, spending time with friends, and reading.
The registration fee includes lodging in a bunkhouse, all meals, and use of the main lodge facilities. Tent sites are also available if you would like to bring your own tent and sleep in it.
Machen Retreat and Conference Center
Mail
20 Bentley Dr
Sterling, VA 20165-6004
Location
6 Job's Hill Rd
McDowell, VA 24458
Phone
Retreat: (540)396-3650
Information: (703)477-5670 I will lift up my eyes to the mountains;
From where shall my help come?
My help comes from the Lord,
Who made heaven and earth.
Psalm 121:1-2