"And he is before all things, and in him all things hold together."
Colossians 1:17
Science Camp is designed to awaken and encourage a love of science in campers from age 10 through high school. Campers spend their days in classes, helping them discover the intricacies of God's creation, as revealed through the study of scientific disciplines. We endeavor to find teachers who are experts in their fields and uphold a Biblical view of creation.
Classes are complemented by Bible study and worship, so the focus is always on the One who deserves all of the glory.
There is ample time allowed for fellowship, games and fun as well. Campfires, group games and Gaga ball are popular. Lasting friendships are formed and renewed summer after summer.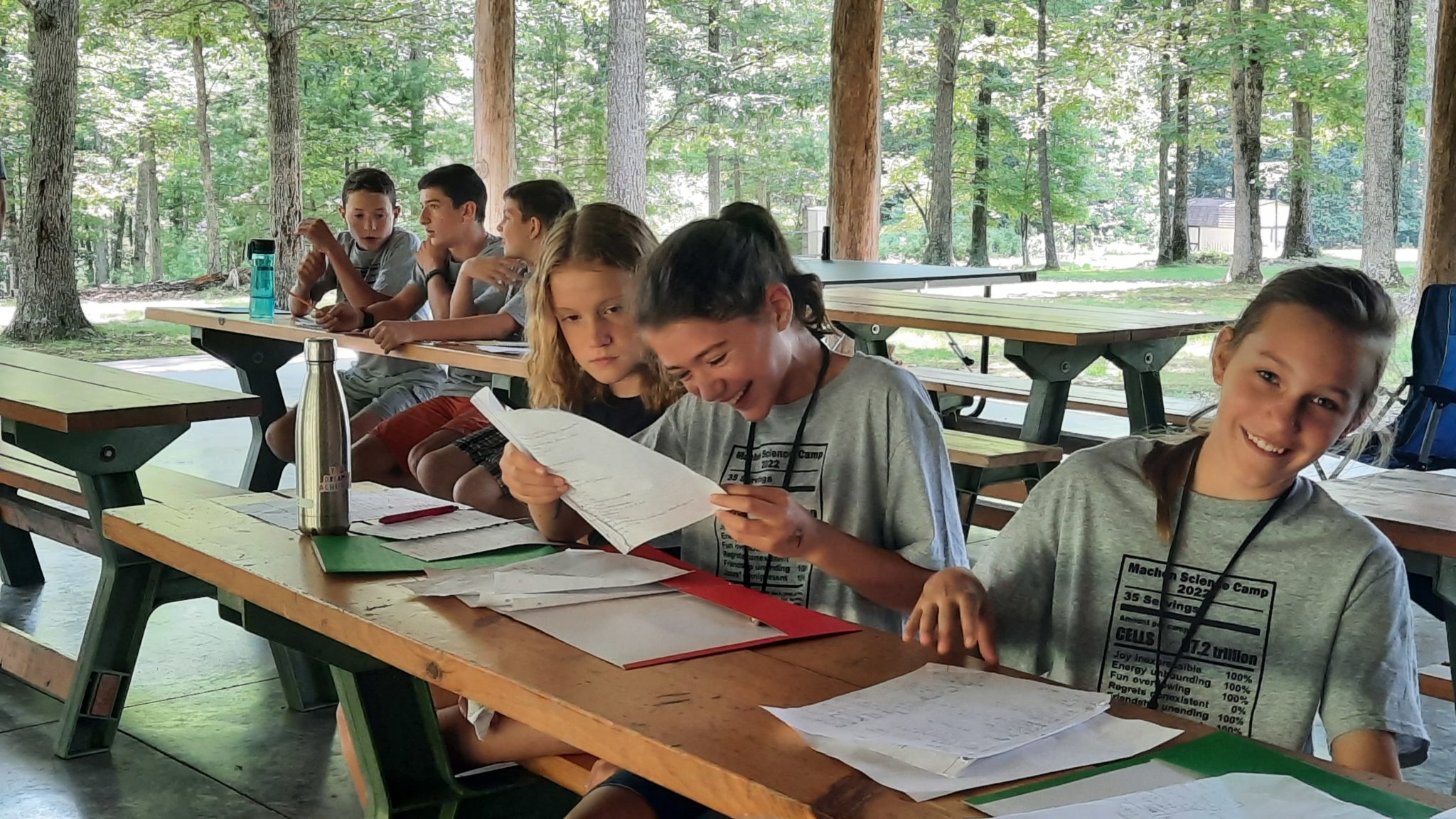 Campers at Science Camp 2022 enjoyed learning about molecular biology, the science of nutrition, and catching up with old friends, and making new life-long friendships! In 2023, we will enjoy learning about reptiles and astronomy. We will also continue to delve into God's word in our chapels, Bible studies, and devotions.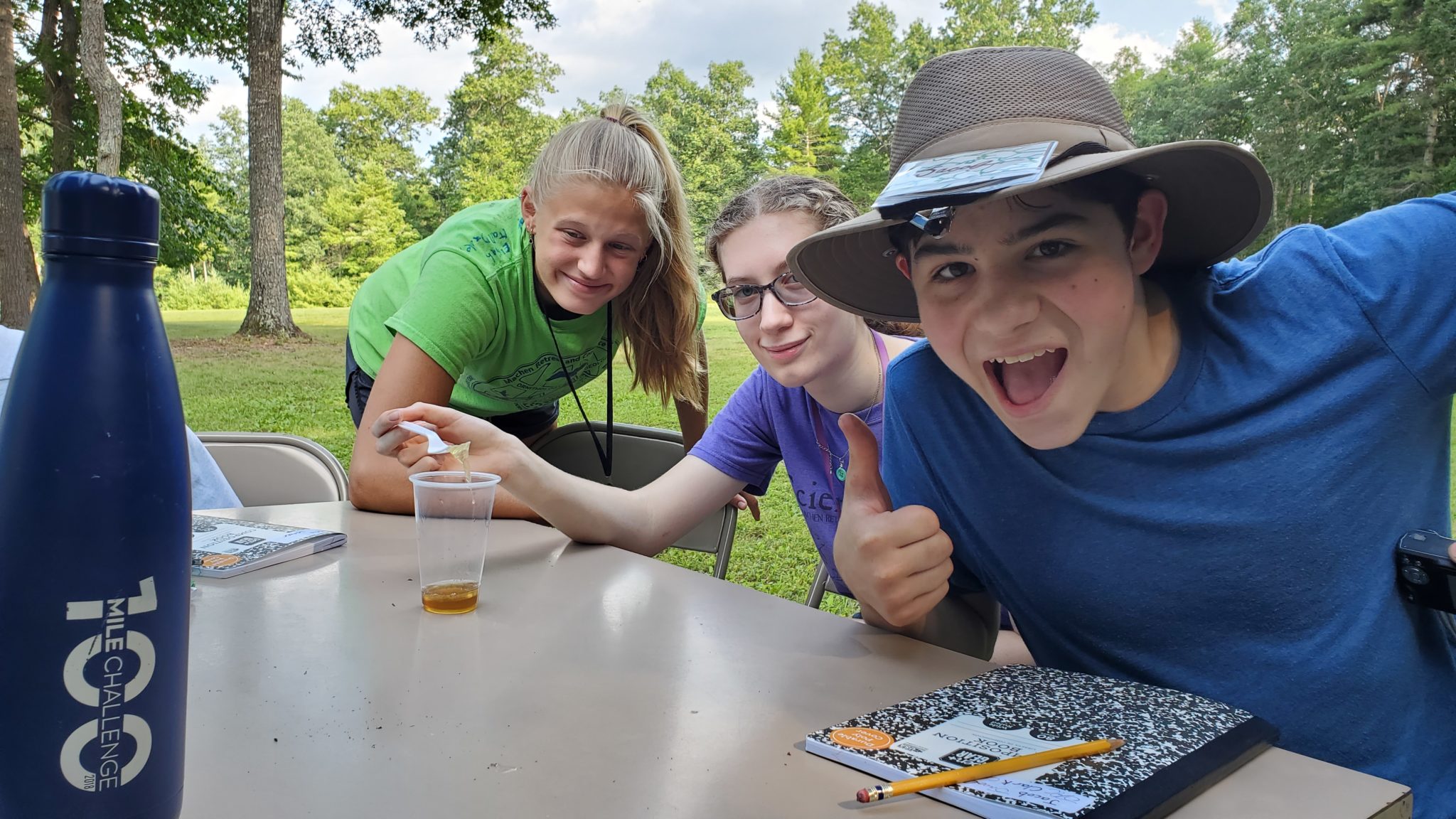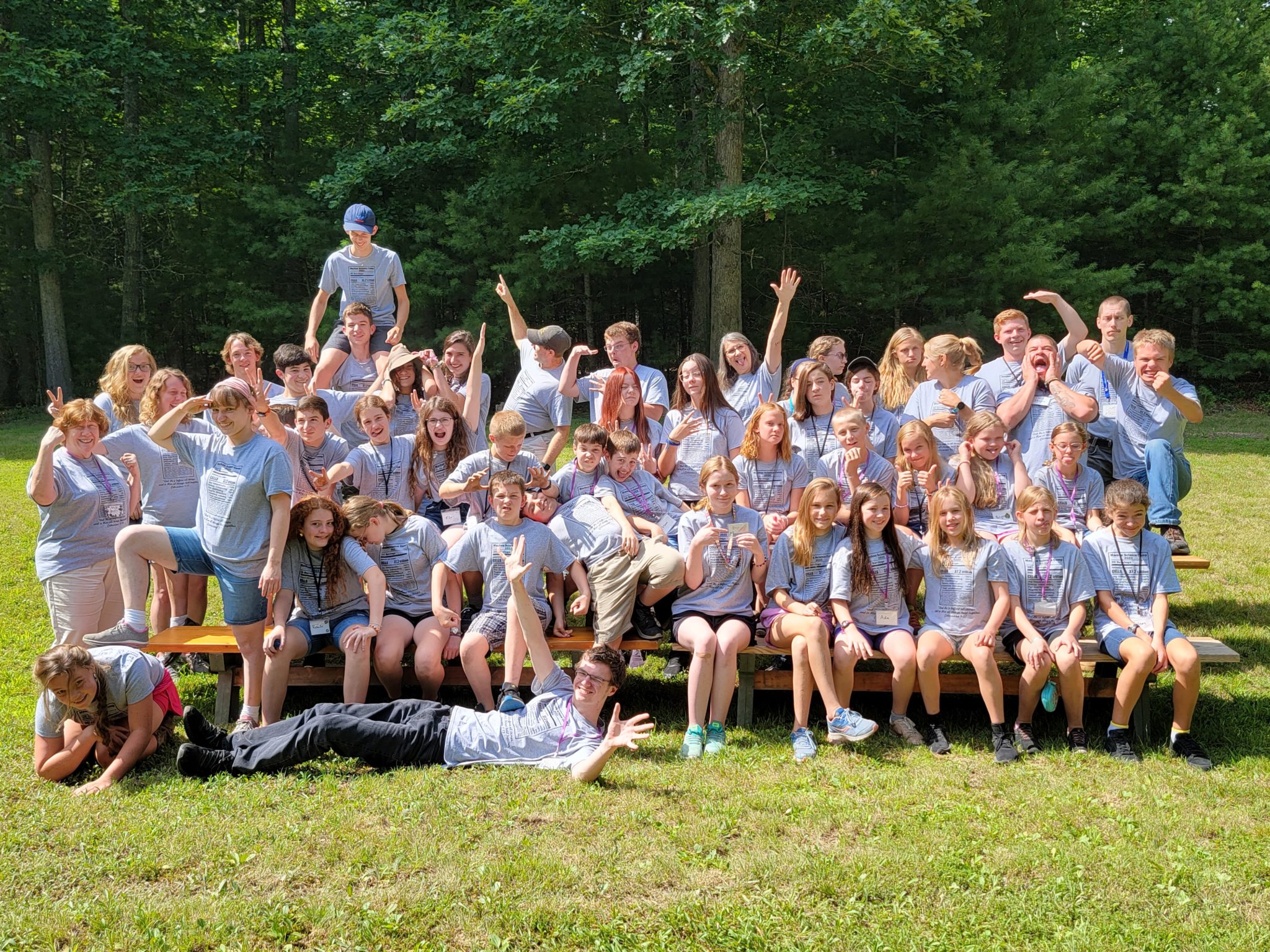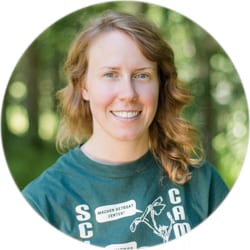 Anne Jones is a chemical ecologist, with broad interests in plant biochemistry, insect secondary
metabolism, and plant-insect interactions. During her doctorate, she studied caterpillar effectors that
alter plant green leaf volatile (GLV) profiles during herbivory and discovered a novel effector that
suppressed the emission of these plant volatiles. Her postdoctoral research at VA Tech is focused on
experimental crop domestication that probes yield and defense trade-off in an oilseed plant.
Anne grew up attending many conferences at Machen Retreat and is a science camp alum. She is excited
to come back to science camp and spend a fun week at Machen!
Shawn Leitner is a ruling elder of Grace OPC Lynchburg VA and a man under care of the Presbytery of the Southeast. He has a Bachelor's from Liberty University and is currently attending Greenville Presbyterian Theological Seminary for his Masters of Divinity. He is retired from the US Army.  He has been married to his wife Stephanie for 16 years and has 3 children.  He has participated in many outreach works to  include the juvenile detention center and a half-way house bible study. He loves working with kids and is excited to have the opportunity to return this year as the  chaplain and bible teacher for the OPC science camp.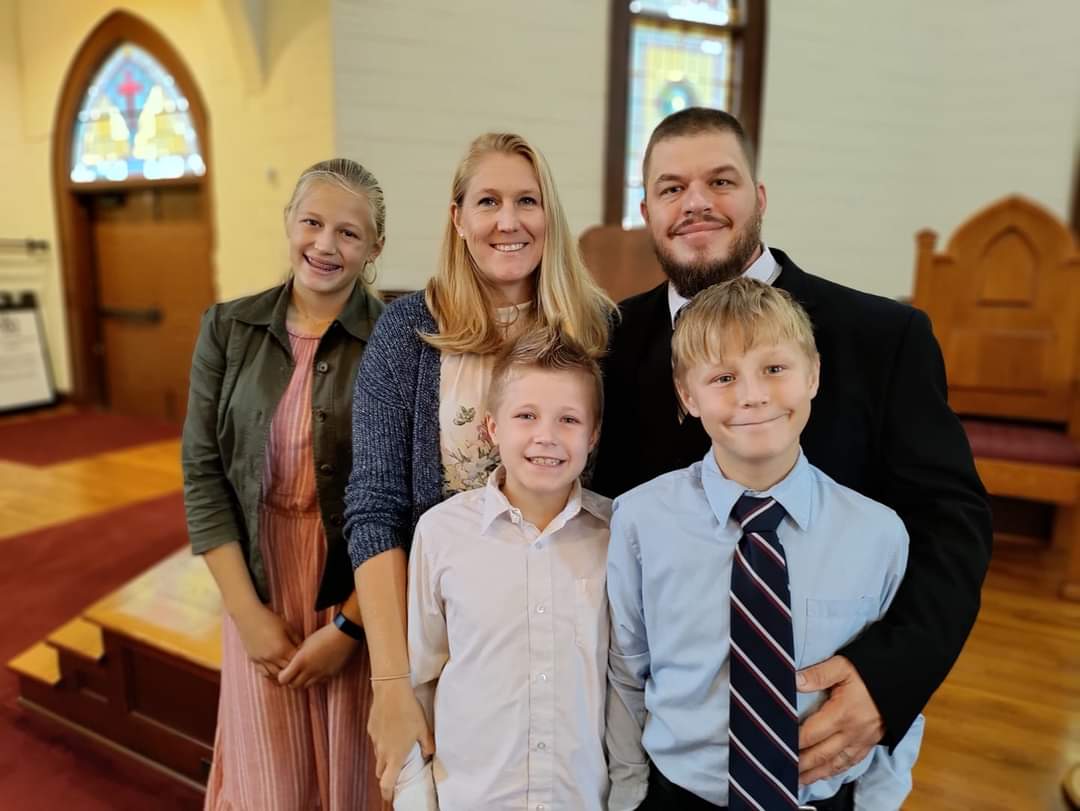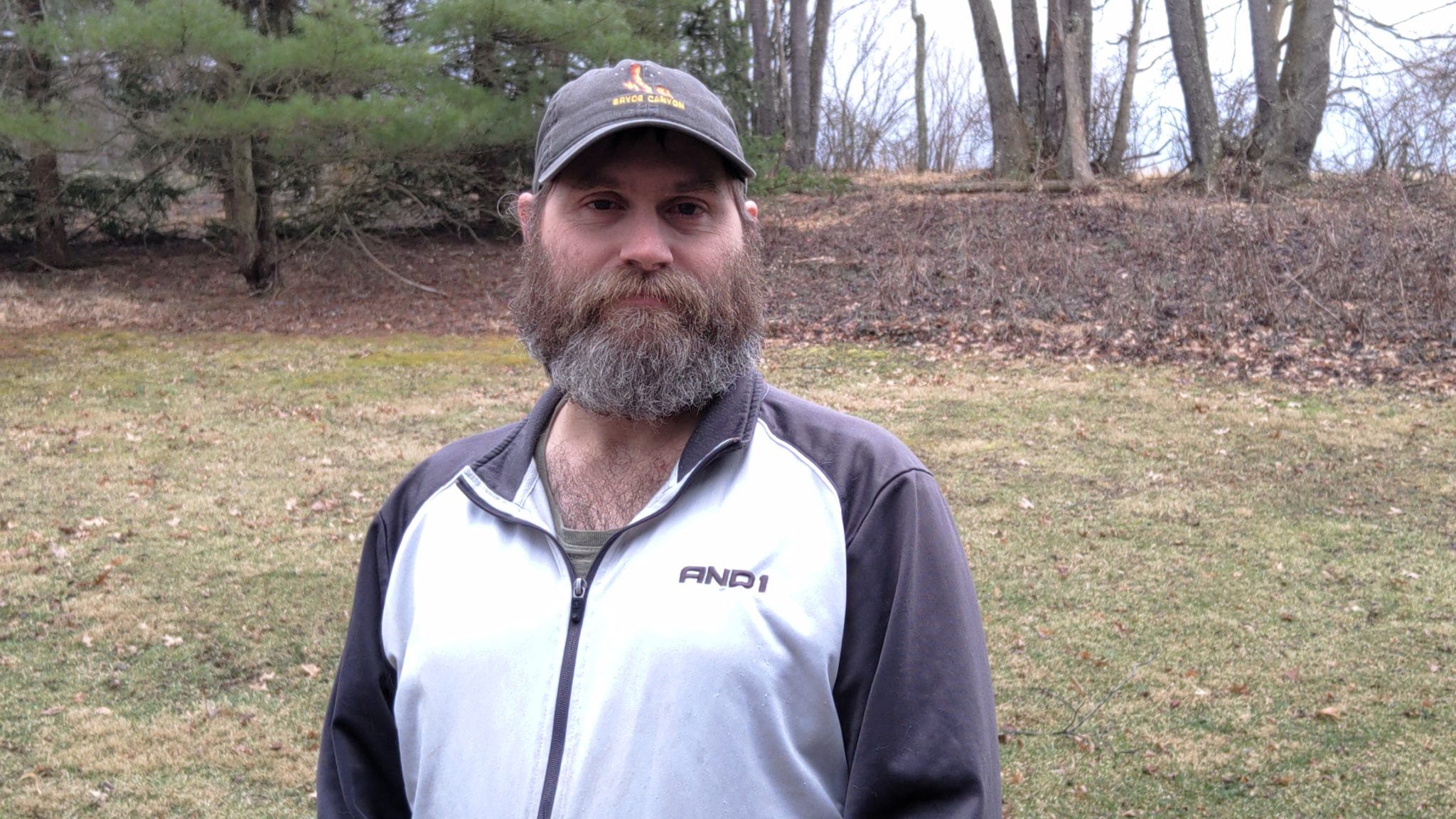 Dr. Murosky earned his BS in Biochemistry from Edinboro University and his doctorate in Molecular Toxicology from Penn State. He has taught various chemistry courses at Bucknell University and Western Wyoming Community College. He has also worked as a Sales Scientist for Sapling Learning (now Sapling Plus) during its started phase in scientific digital education.
Tom is currently a technical and web consultant and an author in the area of Christian Life and Sanctification.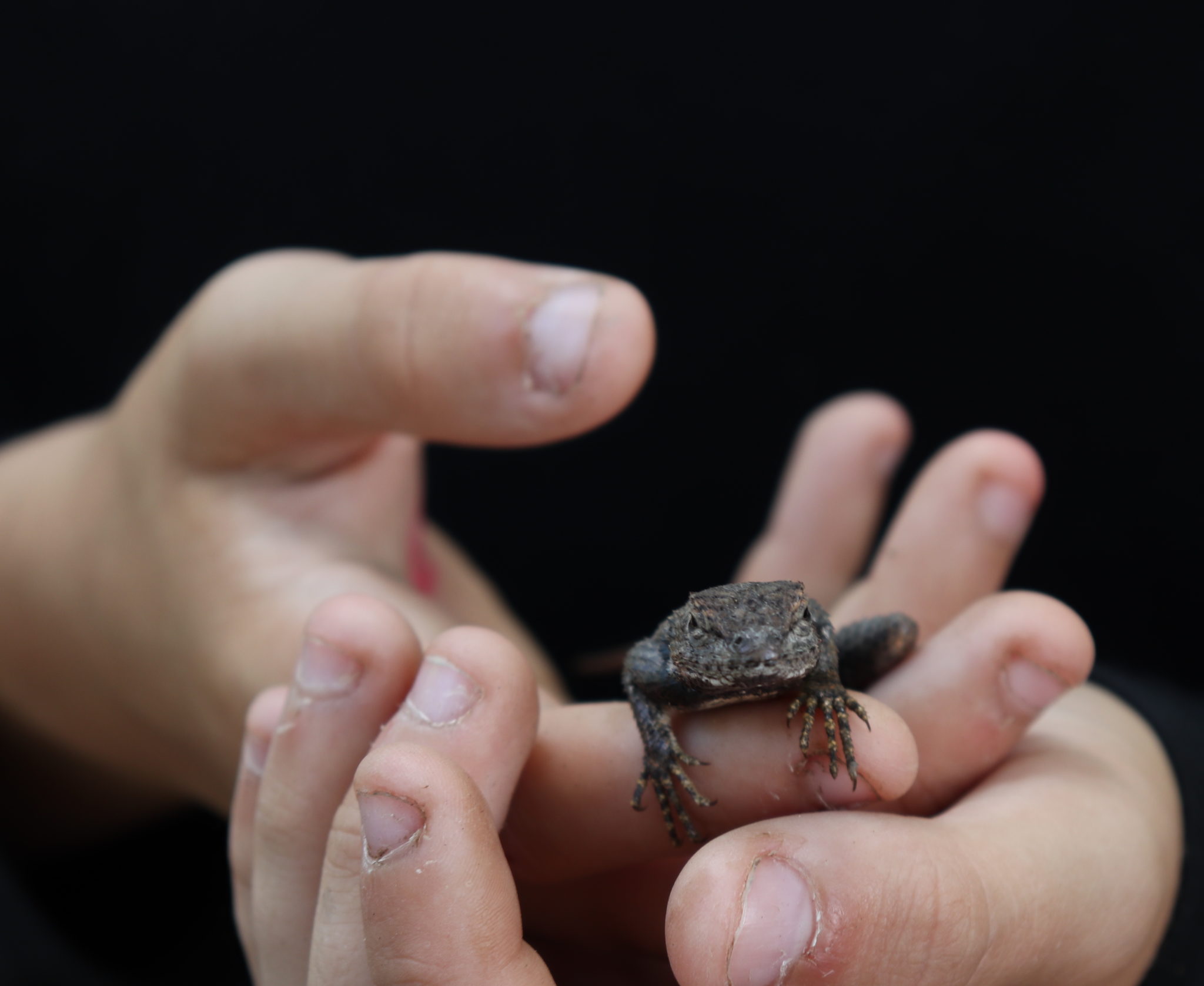 Register for Science Camp
A $50 deposit per child is required to register for the event, refundable only in case of illness. You may pay your deposit online. You may also pay the entire registration fee online. If you pay only the deposit, the remainder of the conference registration fee, which also must be paid online, is due no later than July 1st.
$225 – 1 Child
$200 – Each Additional Child
Machen Retreat and Conference Center
Mail
20 Bentley Dr
Sterling, VA 20165-6004
Location
6 Job's Hill Rd
McDowell, VA 24458
Phone
Retreat: (540)396-3650
Information: (703)477-5670 I will lift up my eyes to the mountains;
From where shall my help come?
My help comes from the Lord,
Who made heaven and earth.
Psalm 121:1-2