"I know every bird of the mountains,
And everything that moves in the field is Mine."
Psalm 50:11
Science Camp is designed to awaken and encourage a love of science in campers from age 10 through high school. Campers spend their days in classes, helping them discover the intricacies of God's creation, as revealed through the study of scientific disciplines. We endeavor to find teachers who are experts in their fields and uphold a Biblical view of creation.
Classes are complemented by Bible study and worship, so the focus is always on the One who deserves all of the glory.
There is ample time allowed for fellowship, games and fun as well. Campfires, group games and Gaga ball are popular. Lasting friendships are formed and renewed summer after summer.
Science Camp will be back in person at Machen Retreat and Conference Center. We will enjoy learning about birds and exploring the wonders of geology from a young earth perspective, and delve into God's word in our Chapel's, Bible Studies and devotions.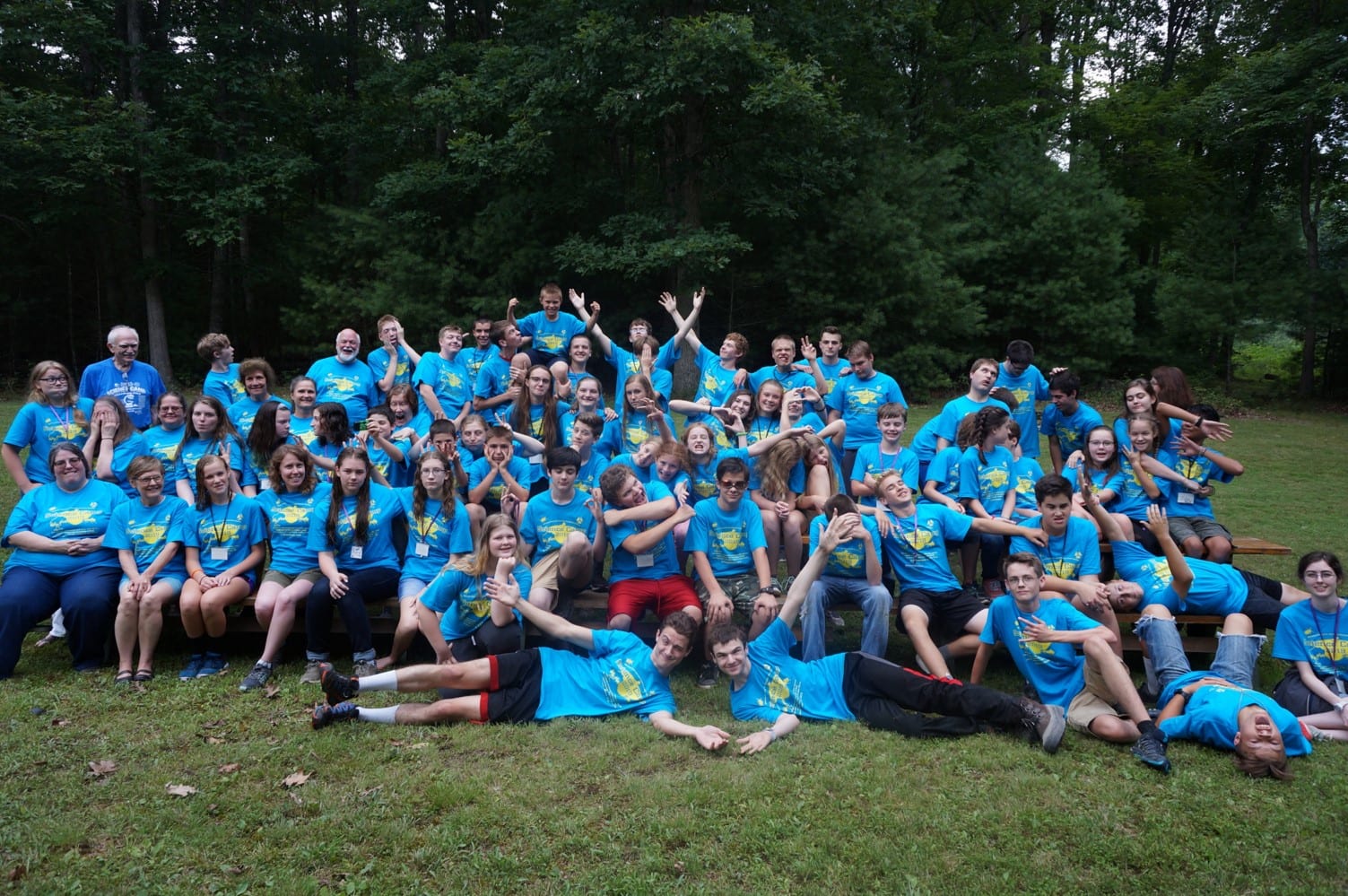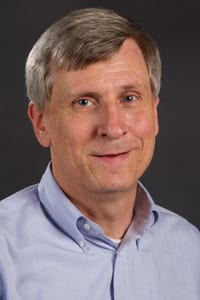 Gene Sattler holds a Master of Science in Zoology from Ohio State University (1983) and a Ph.D. in Zoology from the University of Maryland, College Park (1996). Since 1996 he has taught biology at Liberty University in Lynchburg, Virginia, including Foundations of Biology, General Zoology, Ornithology, Animal Behavior, Vertebrate Natural History, and The History of Life.
He is married with twin daughters, and a granddaughter, and is a member, deacon, and treasurer at Grace OPC, Lynchburg, Virginia. He enjoys birding in his spare time, and is president of the Lynchburg Bird Club, as well as serving on a few committees of the Virginia Society of Ornithology.
Lacy Andrews has served as the Regional Home Missionary of the Presbytery of the Southeast (OPC) for 16 years, working to plant new churches. He served on the first Retreat Operating Committee of the Machen Retreat and Conference Center when it was being constructed and was the director of the first 5 Family Conferences.
He has authored two Christian novels, "The Pilgrimage: The Shepherd of Kedar Book 1" and "Ascending Mount Zion: The Shepherd of Kedar Book 2." He has 2 grown children and 4 grandchildren and lives with his wife, Debbie, in the mountains of Southwest Virginia.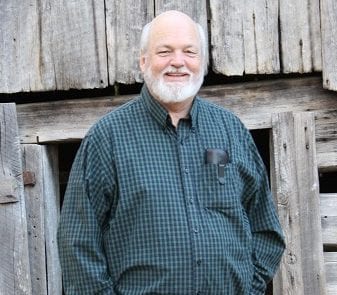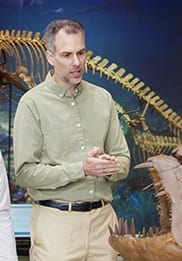 After earning a BS in Earth Science from the Pennsylvania State University, Dr. Ross continued his studies with a MS in Vertebrate Paleontology from the South Dakota School of Mines and Technology and earned a PhD in Environmental Science (Geoscience) from the University of Rhode Island.
He currently serves as Associate Professor of Geology and Director of the Center for Creation Studies at Liberty University.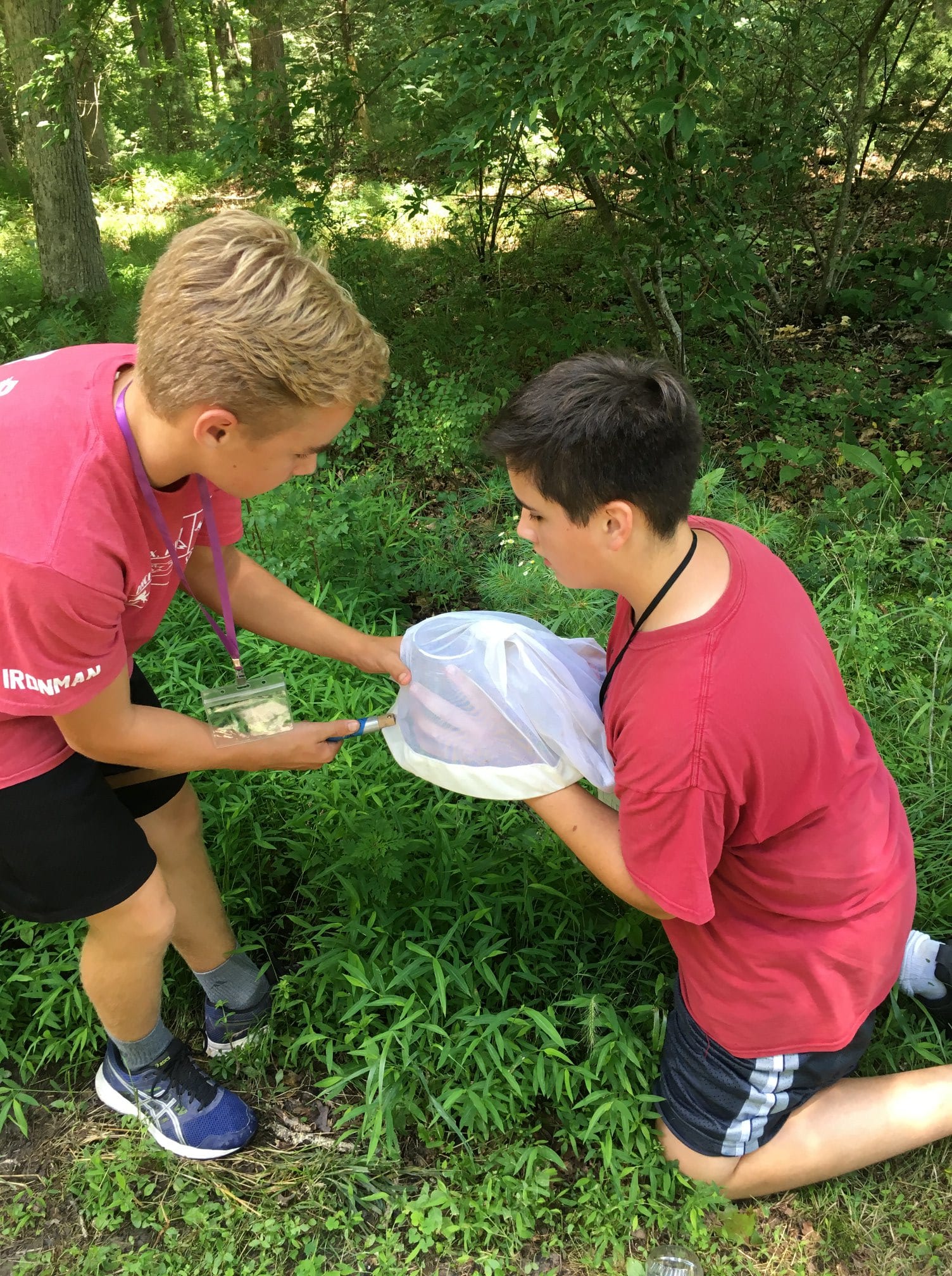 Register for Science Camp
A $20 deposit per child is required to register for the event. You may pay your deposit online or by mailing a check. Or you may also pay the entire registration fee online. If you pay only the deposit, the remainder of the conference registration fee is due upon arrival at the conference.
Note: For 2021 a deposit option is not available
$200 – 1 Child
$175 – Each Additional Child
Registration Dates
May 25 – May 31 – Staffer Relatives
Jun 1 – Jun 8 – 2020 Virtual Campers
Jun 8 – Jun 30 – Open to All
Machen Retreat and Conference Center
Mail
PO Box 91
McDowell, Virginia 24458
Location
6 Job's Hill Rd
McDowell, VA 24458
Phone
Retreat: (540)396-3650
Information: (703)477-5670 I will lift up my eyes to the mountains;
From where shall my help come?
My help comes from the Lord,
Who made heaven and earth.
Psalm 121:1-2