By His Spirit He adorned the heavens;


His hand pierced the fleeing serpent.
 Indeed these are the mere edges of His ways,


And how small a whisper we hear of Him!
But the thunder of His power who can understand?
Job 26:13-14 
Science Camp is designed to awaken and encourage a love of science in campers from age 10 through high school. Campers spend their days in classes, helping them discover the intricacies of God's creation, as revealed through the study of scientific disciplines. We endeavor to find teachers who are experts in their fields and uphold a Biblical view of creation.
Classes are complemented by Bible study and worship, so the focus is always on the One who deserves all of the glory.
There is ample time allowed for fellowship, games and fun as well. Campfires, group games and Gaga ball are popular. Lasting friendships are formed and renewed summer after summer.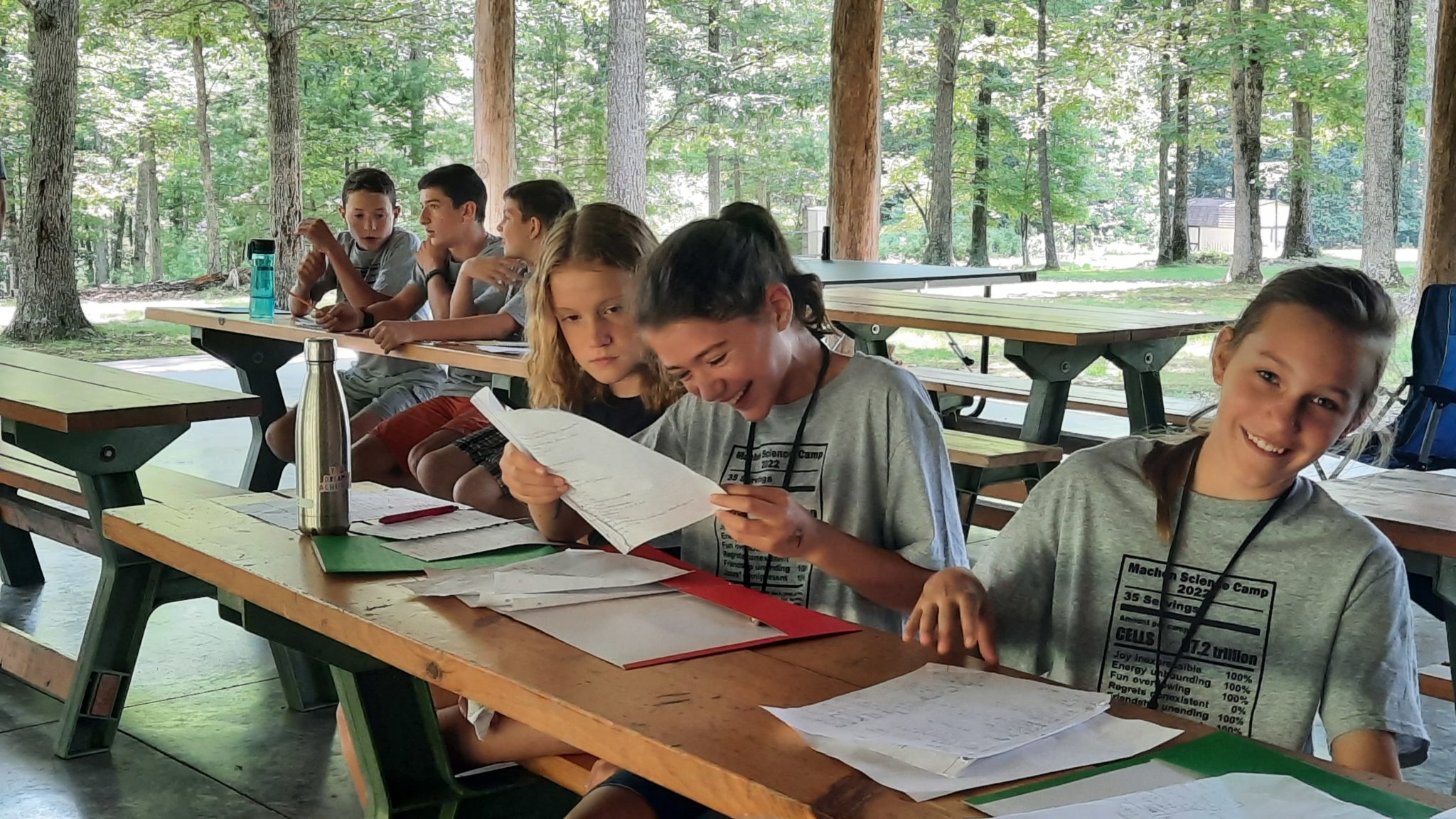 Campers at Science Camp 2022 enjoyed learning about molecular biology, the science of nutrition, and catching up with old friends, and making new life-long friendships! In 2023, we will study Herpetology and the Scientific Method. We will also continue to delve into God's word in our chapels, Bible studies, and devotions.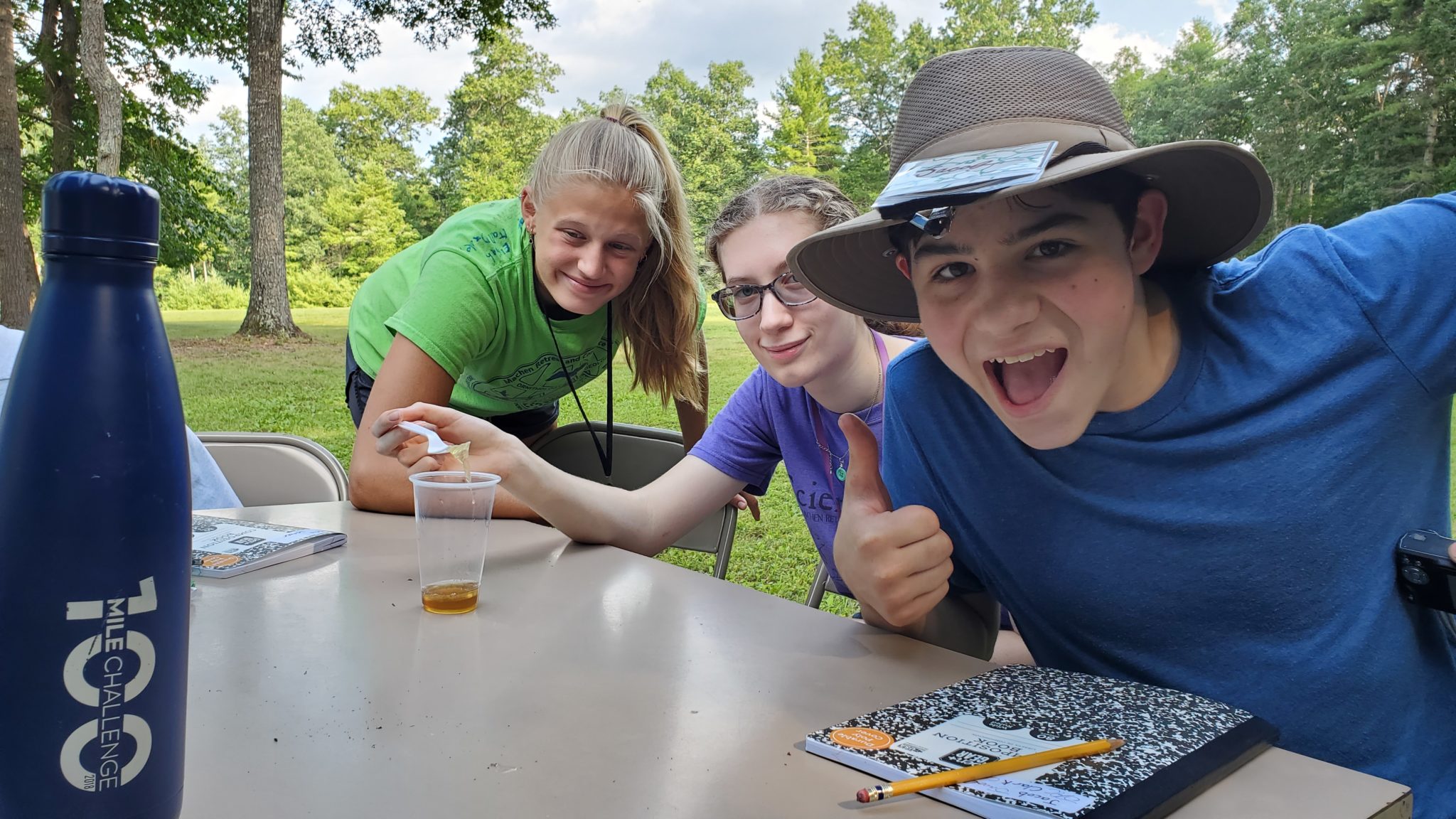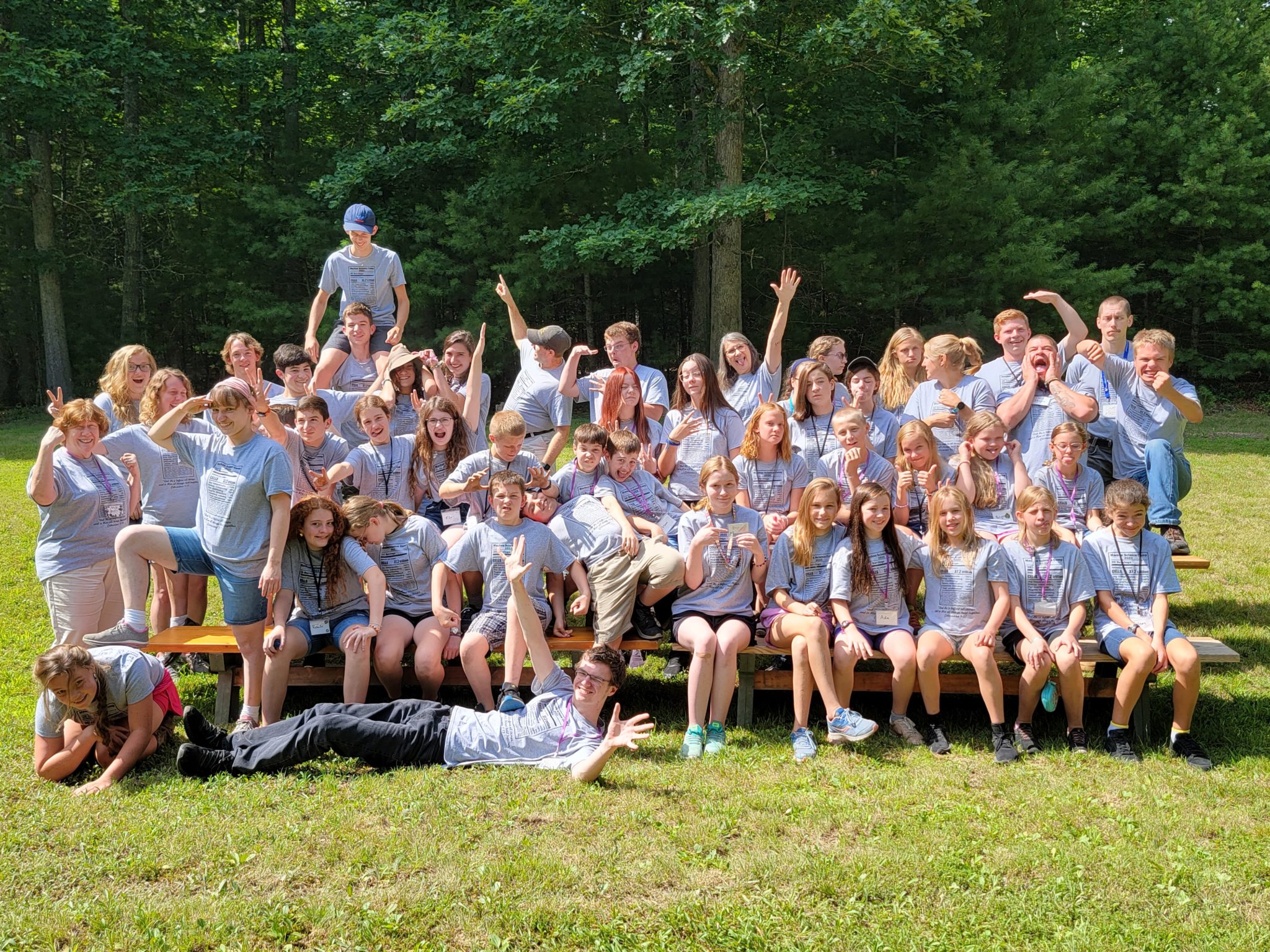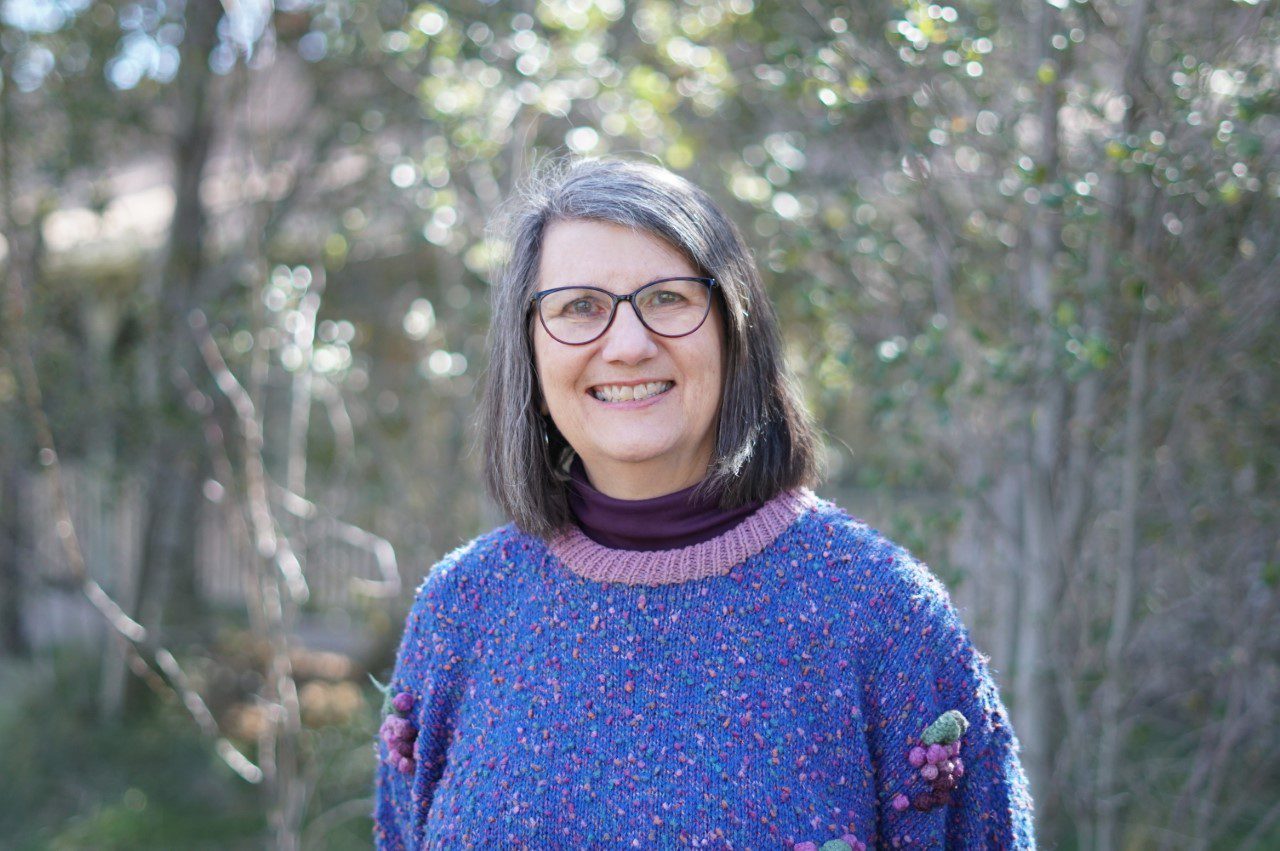 Diane Ippolito loves to learn about God's amazing creation, and share what she has learned with anyone who will listen. She fell in love with Machen on her first visit there 13 years ago, and this is her 12 th year organizing a Summer Science Camp.
She has a degree in Biology and has taught Middle and High School classes in many settings.
Shawn Leitner is a ruling elder of Grace OPC Lynchburg VA and a man under care of the Presbytery of the Southeast. He has a Bachelor's from Liberty University and is currently attending Greenville Presbyterian Theological Seminary for his Masters of Divinity. He is retired from the US Army.  He has been married to his wife Stephanie for 16 years and has 3 children.  He has participated in many outreach works to  include the juvenile detention center and a half-way house bible study. He loves working with kids and is excited to have the opportunity to return this year as the  chaplain and bible teacher for the OPC science camp.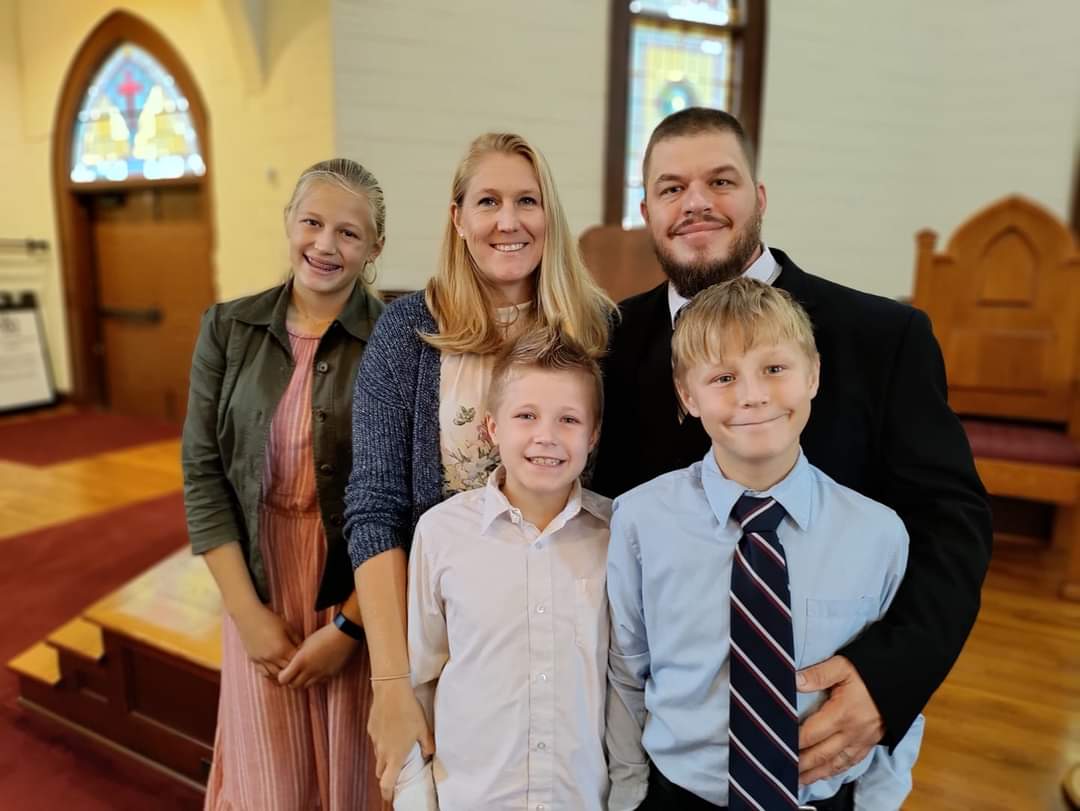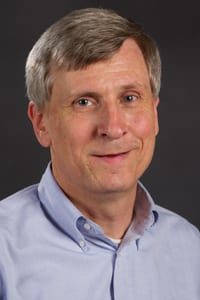 Gene Sattler holds a Master of Science in Zoology from Ohio State University (1983) and a
Ph.D. in Zoology from the University of Maryland, College Park (1996). Since 1996 he has
taught biology at Liberty University in Lynchburg, Virginia, including General Zoology,
Ornithology, Animal Behavior, and Vertebrate Natural History.
He is married with twin 29- year-old daughters, and is a member and elder at Grace OPC, Lynchburg, Virginia. He enjoys birding in his spare time and is president of the Lynchburg Bird Club.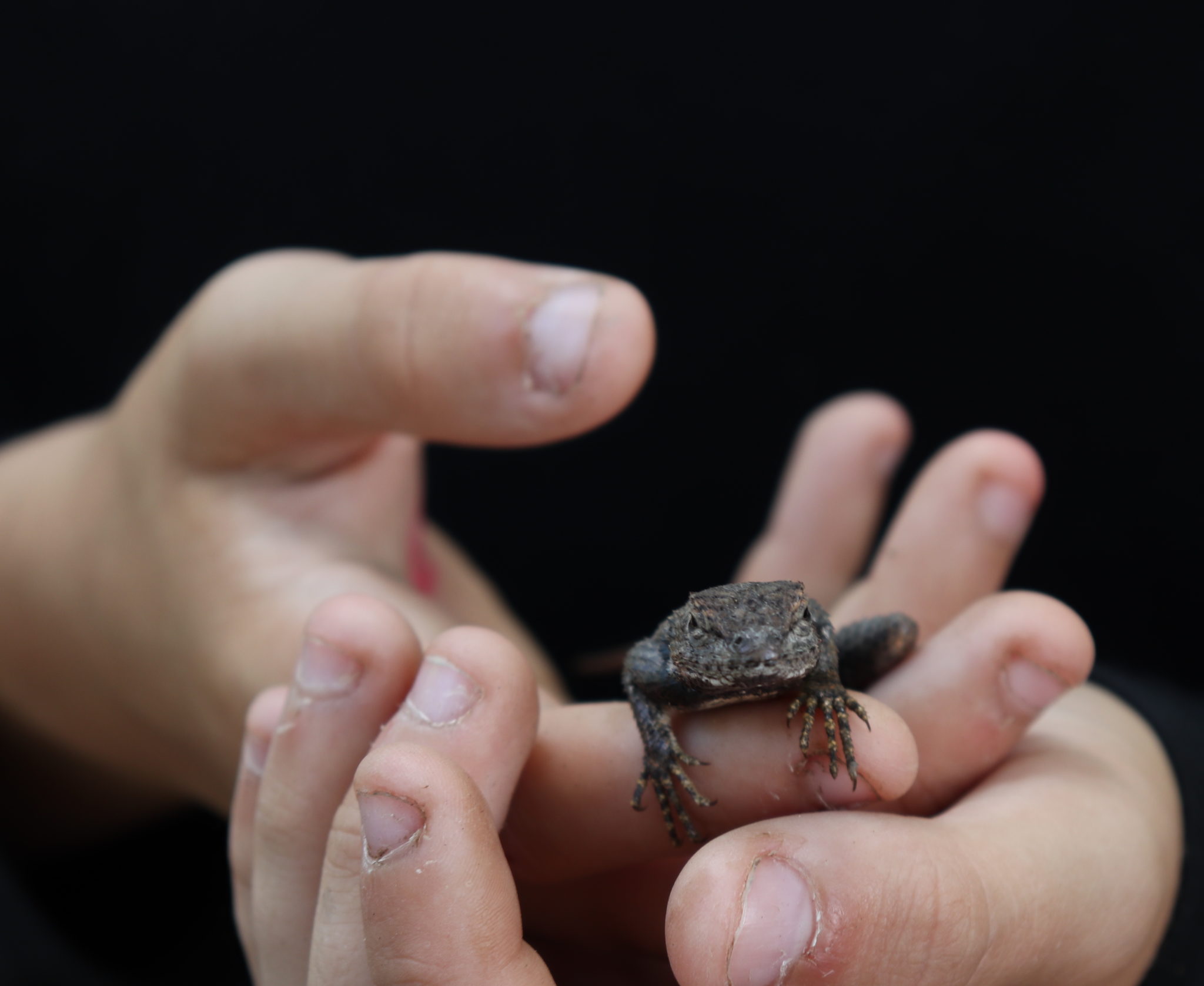 Register for Science Camp
A $50 deposit per child is required to register for the event, refundable only in case of illness. You may pay your deposit online. You may also pay the entire registration fee online. If you pay only the deposit, the remainder of the conference registration fee, which also must be paid online, is due no later than July 1st.
$225 – 1 Child
$200 – Each Additional Child
Registration Dates
March 4 – March 11th – Staffer Relatives
March 12-19th – 2022 Campers
March 20th – Open to All
Machen Retreat and Conference Center
Mail
20 Bentley Dr
Sterling, VA 20165-6004
Location
6 Job's Hill Rd
McDowell, VA 24458
Phone
Retreat: (540)396-3650
Information: (703)477-5670 I will lift up my eyes to the mountains;
From where shall my help come?
My help comes from the Lord,
Who made heaven and earth.
Psalm 121:1-2