Science Camp is the most highly anticipated and well-attended of the events hosted at Machen Retreat. In 2019, over forty campers (from at least three presbyteries and numerous churches) enjoyed a week of science, games, and friendship. Last year, rather than canceling, organizer Diane Ippolito and an incredible team of teachers and staff, made science camp virtual. This allowed many campers to participate, learn, and visit with friends in the midst of an unusual year.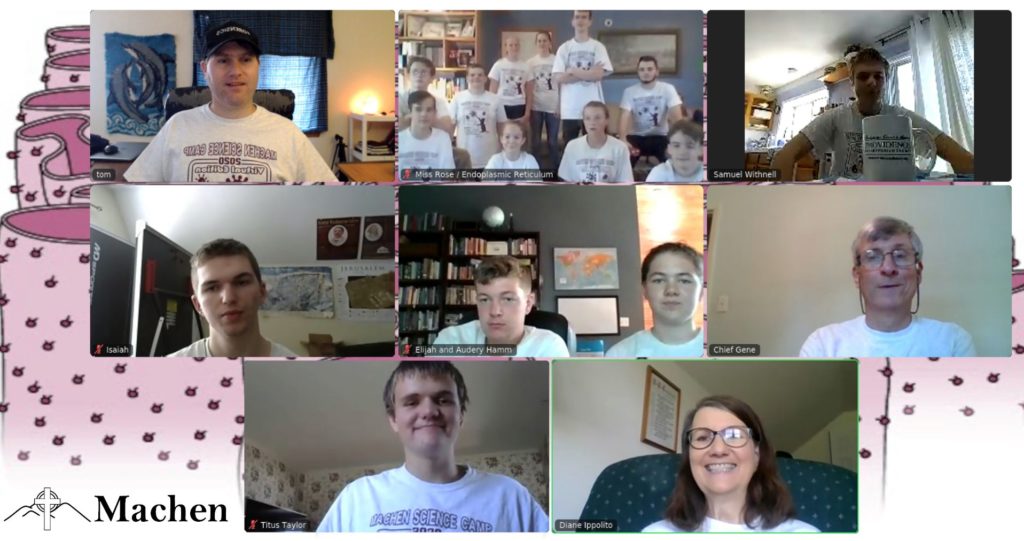 We are excited about the preparations for Science Camp 2021! Although it is unclear whether it will be in-person or virtual, we look forward with hope to experiencing a fun-filled week with campers the in beautiful Highland County, VA. We are able to do this, knowing that God will provide in all circumstances whatever happens.

Indeed, shouldn't that be our approach for everything this year? From planning other Machen camps and retreats, to looking to the future in our own lives and the lives of our churches, let us look forward with hope, trusting God for provision. Let us encourage each other with the promises of Scripture to 'to stir up love and good works,' (Heb. 10:24)

As we look forward with God's hope and strength, let us lovingly give of our time, prayers, and resources to further the ministry of Machen Retreat and Conference Center.