When planning trips for 2021, don't forget Machen Retreat! Besides the peacefulness of time in the mountains, Machen is only an hour away from several scenic towns that would make great day trips for you and your family and friends.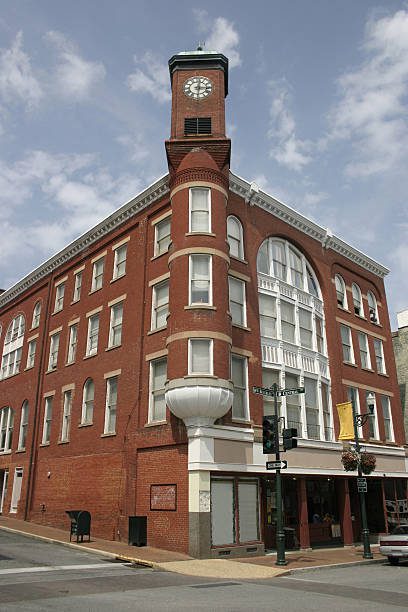 Staunton, VA is located just east of Machen, and besides providing a convenient spot to get last minute food and other supplies before staying at MRCC, also has many things to explore. This charming town is located at the intersection of I-81 and I-64 in the Shenandoah Valley.

Staunton is well known for its American Shakespeare Center, the Frontier Culture Museum, and as the birthplace of President Woodrow Wilson. Explore the vibrant downtown and a delightful array of independent stores and coffee shops. Grab a bite to eat at delicious restaurants such as the Mill Street Grill, The Depot Grille, Yelping Dog, and Laughing Bird Pho.
Find out more things to do and places to explore at https://visitstaunton.com/

Prayer Request
The Retreat Operating Committee (ROC) meets this month to discuss conference occurrence, funding, and a variety of other topics. This committee of men and women from four presbyteries oversees Machen and appreciates your prayers as they make decisions.