Hello brothers and sisters in Christ! We pray that you have been blessed by your experience at Machen Retreat and Conference Center (MRCC).

Vision
Machen Retreat is designed to be a place of retreat for the church. It is only 7 hours from New York City and 5 hours from Charlotte, North Carolina – easily accessible for family reunions, church retreats, or conferences.

Conferences
Annually, MRCC hosts Science Camp, Stronghold Camp, Labor Day Family Conference, Singles Retreat, and Ladies Retreat. The facility has even been used by a Grove City College professor to conduct a mini-research course for college students! Machen Retreat is quintessentially presbyterian. For 25 years, MRCC has connected individuals, families, and churches in a happy, God-centered environment.

History
Machen was created and continues to be sustained through the generosity of God's people. In 1995, Paul Cunningham donated the land for MRCC to the Presbytery of the Mid-Atlantic. Numerous church groups volunteered to build the main lodge, cabins, RV hook-ups, and play areas. Tax-deductible donations have provided for the maintenance and upkeep of this extraordinary place.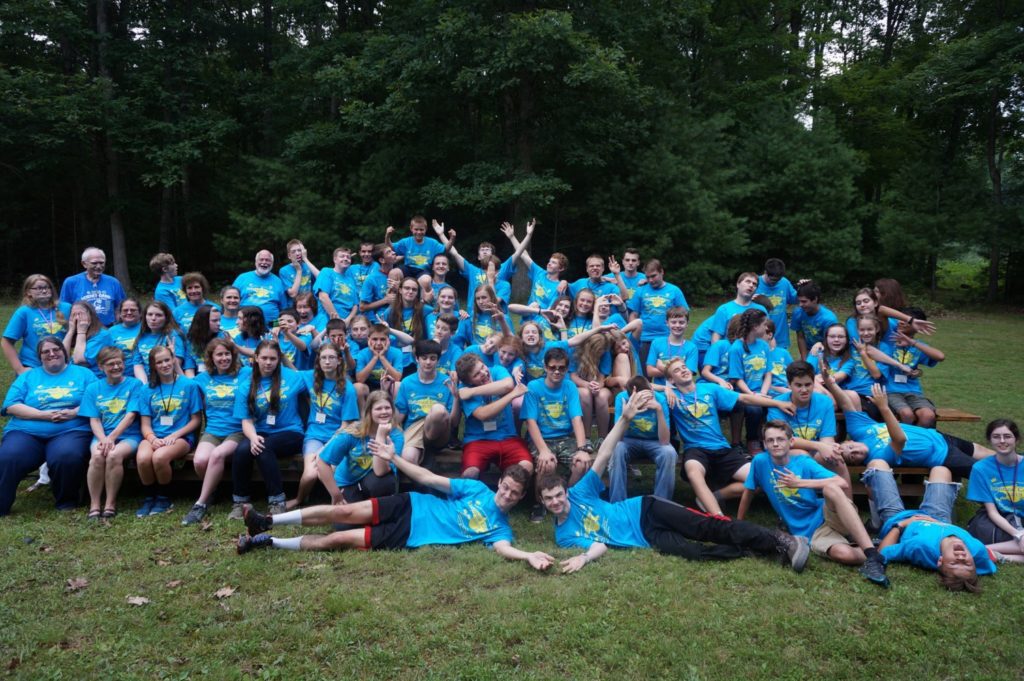 Machen Needs YOU
We are excited to begin new projects at MRCC! Currently, we are raising money for new bunk beds. Materials for one bunk are $300. Donations of other amounts are also appreciated. If you and your family have been blessed by your time at MRCC, please consider a contribution to this project specifically, or to MRCC in general (at https://machen.org/volunteer-and-donate/) .